Connection Advice on Jaw Crusher and Hammer Crusher
How is jaw crusher connected with hammer crusher and how can we connect the two machines and form a smooth production line? Will vibrating screen necessary? Here Hongxing Machinery will provide some advice about these questions and hope to offer effective help to our customers.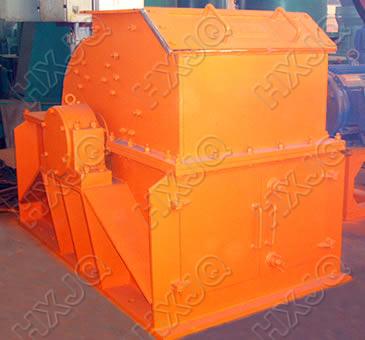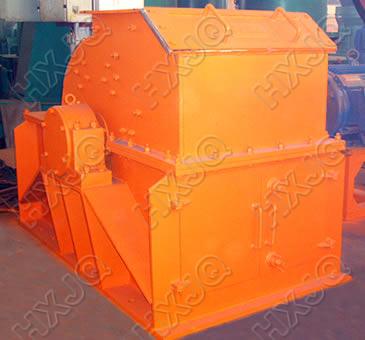 Firstly all, when installing the machines, it is the professionals' jobs to ensure the concrete infrastructure, and then according to the landform of the production site of the customers, the technicians will choose different installation method since the designing and planning flow will be different with different landforms.
Generally speaking, there are two cases.
The first one is that the two machines are installed at the same level. The two machines need to be put on the concrete foundation. Between them should be installed belt conveyor which will connect the discharging mouth of the jaw crusher and the feeding mouth of the hammer crusher so as to make sure the materials will go into the secondary crushing equipment in a even and reasonable manner.
The other one is that the landform itself has differences in level, that is to say, the landform is tiered. Then the jaw crusher which is used as first-stage crushing equipment can be installed on the higher land, and the secondary crushing machine can be put on the lower land, and between them belt conveyor can be installed. Then the vibrating screen will be necessary since it is used for screening materials. In the whole stone production line and sand making production line, vibrating screen and belt conveyor are indispensible.
Related Articles:
The Compound Pendulum Jaw Crusher Brings the Prosperous Development of Mining MachineryProlong Jaw Crusher Life by Proper InstallationCorrectly Selecting Hammer Weight Improves Crushing Efficiency of Hammer CrusherThe Application of Hongxing Jaw Crusher in Various Production LinesSome Reasonable Improvement on the Mining MachinerySeveral Performance Characteristics of JC Jaw Crusher