CONTACT US
Tel: +86-371-67833171
E-mail: customer@hxjq.com
MSN: hxjq@hxjq.com
Yahoo Messager: hxjqchina@yahoo.com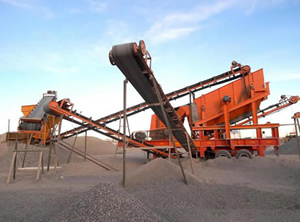 Rock Crushing Plant Constitution
In stone crusher plant, jaw crusher is used as primary crusher machine. When big stones are crushed smaller by the jaw crusher, they are transferred to impact crusher or cone crusher for secondary or tertiary crushing, then go through the stone machine for cubic shape. The stone production line is not difficult to understand, which is nothing but an integrated machine composed by screening and transmission machinery. Generally speaking, it is often applied with hammer apparatus so that the whole line must be fluent and the production should be stable with the lowest cost of water pump in order to meet the requirements of production.
Stone crusher equipment can be divided into quartz crusher, limestone crusher, marble crusher and granite crusher according to the chemical properties.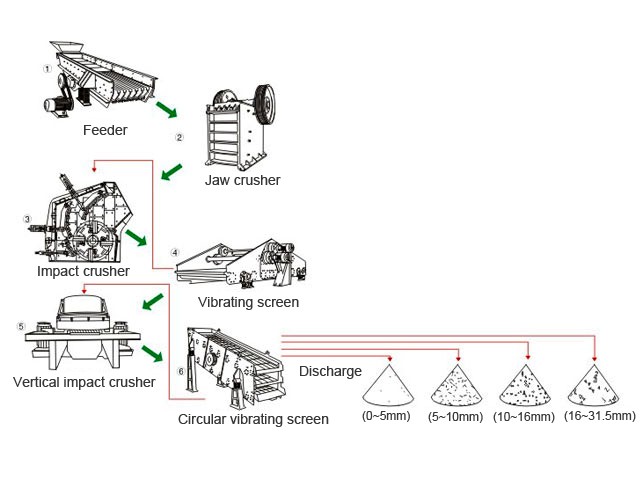 Brief Introduction To Stone Production Line
First, the raw materials are regularly conveyed into the elementary-crushing machine by the vibrating feeder, and then the belt conveyor transfers the elementary products to impact crusher for secondary crushing. The secondary products will be separated into stone of different sizes by the vibrating screen. The parts not satisfying the needs will be returned to the impact crusher for further crush.
Hongxing Machinery is a professional vertical shaft crusher manufacturer in China. We mainly supply jaw crusher, impact crusher, hammer crusher, vertical shaft impact crusher, etc. We also can accept production line or turnkey project, such as stone production line.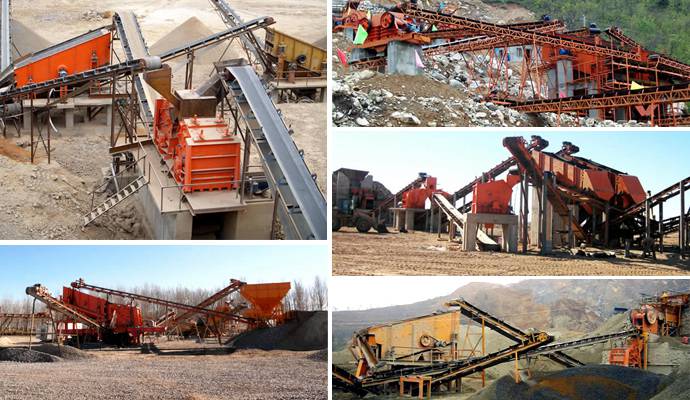 The Features Of Stone Crushing Plant
1) High degree of automatic operation; the entire production line requires almost no manual operation except for machine starting and stopping, routine maintenance
2) High productivity, low investment, and good appreciation
3) Regular end product granularity, good grain shape, and low powder output
4) Adopting high advanced control system to ensure security and reliable operation of the entire production line

Note: If you're interested in the product, please submit your requirements and contacts and then we will contact you in two days. We promise that all your informations won't be leaked to anyone.