Maintaining Cement Mills will Make a Positive Difference
In the past, the operation and maintenance of the cement mill production line was quite simple and extensive. Since there will be large amount of dust and high temperature occurring during the working process of the cement mill with much loading, how to manage and control the cement mill's normal operation has become an urgent problem waiting to be solved in an effective way.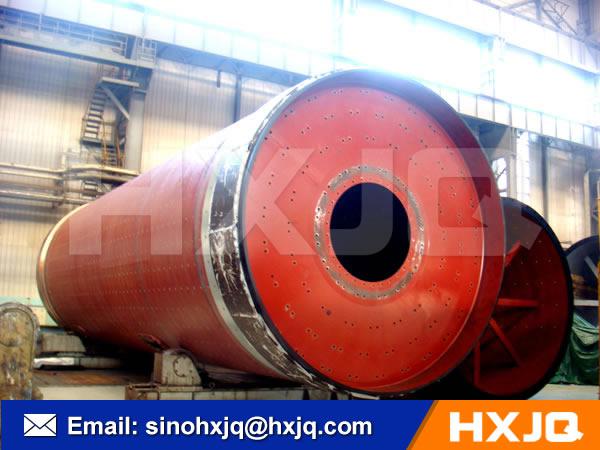 In general, we tend to take measures by considering the following three solutions:
1. Improve the equipment dependability, guarantee the safe operation and reduce the shutdown loss and maintenance expense. Replace the old lubricant agent with a new one so that it will be easier to maintain and upgrade the equipment. The optimization of the mechanical lubricant will decrease the cases of mechanical accidents and production halts by 40%.
2. The life of petroleum products is also can be lengthened by 10% through lowing the energy consumption and adopting energy-saving lubricant agent; in the meantime, it will save 5% of the machine investment and 20% of the lubricant application amount. Customers will benefit from these changes in the aspect of cement mill price.
3. When cement mills are working, large amount of grinding medium and the scale board will impact and rub each other to produce a plenty of heat. Spray water into the cement mill to decrease the temperature within the cement mill. By doing this, the water will vaporize rapidly which won't weaken the strength of the cement. The sprayed atomized water absorbs the heat inside the cement mill and is carried out of the mill through the ventilation opening.
Related Articles:
Cement Equipment is Good at Quantity Concrete ProductionVicious Influences of High Temperature inside the Cement MillCement Miller