The Chinese Crushers and Screeners March to the World
Hongxing as the Chinese automation solutions provider will install a 10,000t per day crushing and screening system or crushers and screeners for Chilean mining firms, as part of a €80m order that was booked in the first quarter of 2014. This has been the most important and exciting news for all Chinese mining partners and all staff of our company.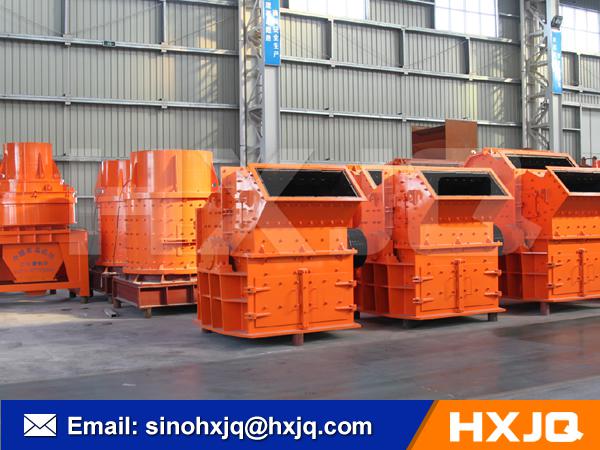 The new system, which will bypass part of the mine's existing grinding circuit, will include tens of cone crushers, several double deck banana screens in two sizes, seven belt feeders, two pan feeders and nine belt conveyors with a total length of 1km.
The project is scheduled to be operational in 2015 and is expected to increase the mine's copper and gold production between 15% and 20% per year. A team of more than 500 people will work on-site during the peak phase of the installation project. The project will also include equipment for materials handling, crushing and classification, as well as engineering, automation and electrification, structural steel, civil works and electro-mechanical installations required for the new plant.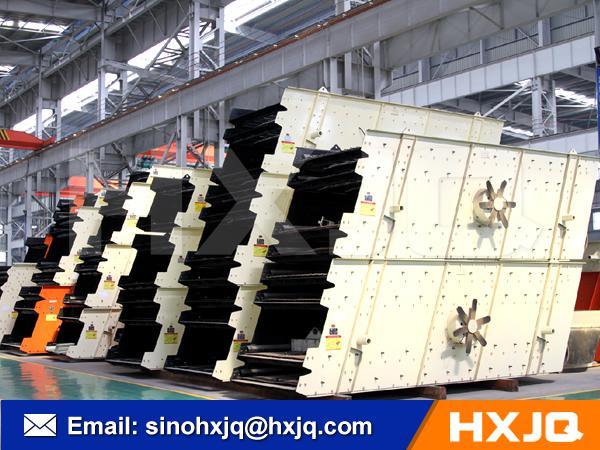 Our leaders said that the work will be done using the highest safety standards in the industry. We will provide engineering and construction of this new crushing plant from the beginning of the project and we are providing services in all the stages of design, civil engineering works, and installation and commissioning of equipment.
For staff in our company, we will all be well prepared to welcome the new cooperation between China and the foreign country. We will bring the Chinese high quality mining machines and advanced mining technology to the world.
Related Articles:
Rock crushersThe Manufacturing of Cone Crushers is Combined with Low Carbonall about jaw crushersBe Careful about the Traps When Purchasing CrushersWell Maintained Double Roll Crushers Can Be More Efficient