Independent Innovation is New Development Idea for Future Crusher Industry
Against the background of the fast development of infrastructure construction, if the crusher manufacturing companies in our country want to stand firm in the fierce market competition, the first question they should solve is to improve the product quality and technical level of the crushing equipment and narrow the gap with the foreign advanced level and research and develop superior crusher with independent and the best brand.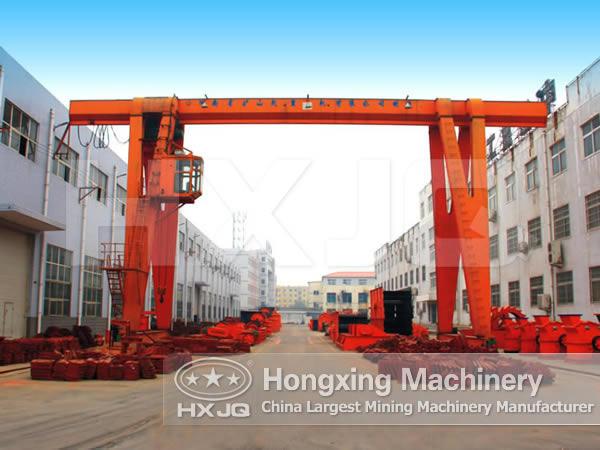 As a professional crusher researching and manufacturing company, with many years of production experience, Henan Hongxing Mining Machinery Co., Ltd. thinks that to make a breakthrough, the crusher manufacturing companies should concentrate efforts on innovation and self-improvement in order to satisfy the market demands, realize industrial upgrading and transformation and keep pace with the development need of the era.
The crusher innovation itself is a culture and especially when independent innovation becomes the main thrust of an industry, the industrial development will have continual motive power. Henan Hongxing Mining Machinery Co., Ltd. has made a lot of beneficial contributions on the path of independent innovation. Relying on powerful independent innovation strength, Hongxing Machinery has researched and developed a series of high-tech crushers such as JC jaw crusher, HCP hydraulic impact crusher, SMH hydraulic cone crusher, SMG single-cylinder cone crusher, VI new sand maker, VC high efficiency sand maker and mobile crushing station.
For the past years, with independent innovation, Hongxing Machinery not only realizes fast development and expansion, but becomes the example of the domestic crusher manufacturing industry. Endless innovation has become the source power for Hongxing Machinery to maintain fast development.