Hongxing Ball Mill Takes Customer as the Starting Point
At present, the energy-saving equipment in the ore beneficiation market is various and diverse, but their energy-saving effect is not that excellent. Henan Hongxing Mining Machinery Co., Ltd is the most authoritative ball mill manufacturer in China, and according to many years of production experience and by introducing the most advanced science and technology, Hongxing ball mill can save the energy by most.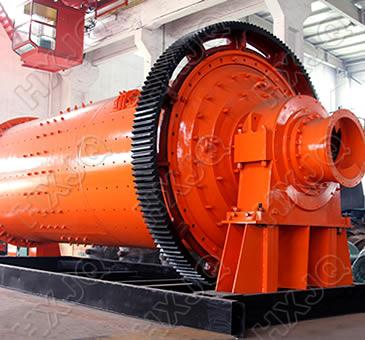 The premium goal for the customers to choose a product is to buy a product that is able to save the most electricity and time and work and using the least money and Hongxing Machinery always take the customers as the starting pint and constantly explore ways of satisfying the needs of the customers.
Ore beneficiation equipment---The rocks that are exploited from the underearth is primarily crushed by the jaw crusher, and after being crushed into suitable fineness, they will be sent to the ball mill by the elevator machine and rock feeding machine in an even way. And the ball mill will crush and grind the rocks.
The energy saving ball mill is one of the highly efficient ball mills among the ball grinding machines. The ball mill is the crucial equipment for crushing the materials after they are primarily crushed. It has been widely used in many production industries such as silicon product, new type building materials, refractory materials and fertilizers.
Related Articles:
Research Meaning of Ultra Critical Rotational Speed Ball MillThe System Composition of Ball MillUsing Amount and Ranges of Lubricating Grease for Ball MillThe Permanent Innovating Step of Hongxing on Ball Mill Research on the Performance Indexes of Ball MillRelationships between Ball Diameter and Ball Mill Output