How will Rubber Liner Plates of Ball Mill Develop?
As our country is paying more attention to the environment protection, the government starts to give great impetus to the domestic mining machinery industry, which promotes the development of the rubber liner plates of ball mills.
At this time, the gas desulfurization system project is springing up, which also drives the rubber industry to prosper. For example, the manufacturing industries of ball mill liner plates, rubber lining pipes, rubber lining equipment and the rubber lining desulfurization tower are all developing fast and smoothly.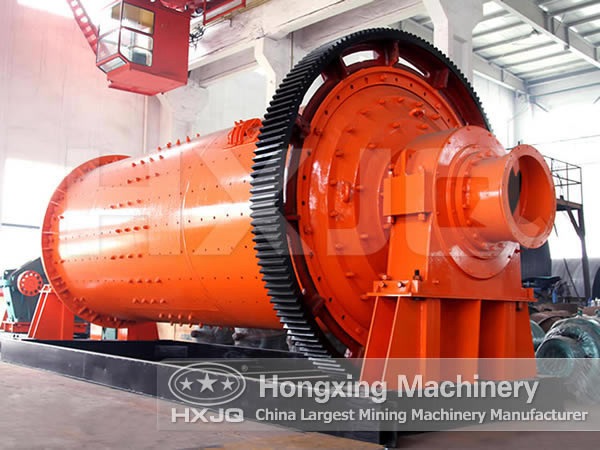 In the past few years, manufactures from home and abroad all devote themselves to the research and development of the new liner plates of ball mills. Most Chinese rubber liner plate manufacturers are no professional ones, but they aim to expand the market but not to do detailed research on the rubber lining plates.
The modern liner plates are not only used to protect the ball mill tube but also have something important to do with the grinding efficiency and energy consumption. Since the liner plate can transfer energy directly and can grade the materials at the same time, its structure and texture will have great influence on the production efficiency of the ball mills.
We need the professional rubber manufacturers to fix the problems occurring continuously in the market. The grassroots solution is to lead the domestic rubber enterprises to do deep research and development on the rubber lining industry. Only by solving problems fundamentally can Chinese ball mill liner plates really gain success in the market all over the world.
Related Articles:
Research Meaning of Ultra Critical Rotational Speed Ball MillThe System Composition of Ball MillUsing Amount and Ranges of Lubricating Grease for Ball MillThe Permanent Innovating Step of Hongxing on Ball Mill Research on the Performance Indexes of Ball MillRelationships between Ball Diameter and Ball Mill Output