Knowledge you may not Know about the Lining Board of Ball Mill
Ball mill is key equipment to grind the crushed materials, and the ball mill is widely used in powder-making production line including cement, silicate, new-type building material, refractory material, fertilizer, ore dressing of ferrous metal and non-ferrous metal, glass ceramics, etc, with medium hardness. They are manufactured with highest quality material and workmanship; deliver the most efficient, trouble free and economical combination of material ranging from (5-30mm) down to varying product sizes.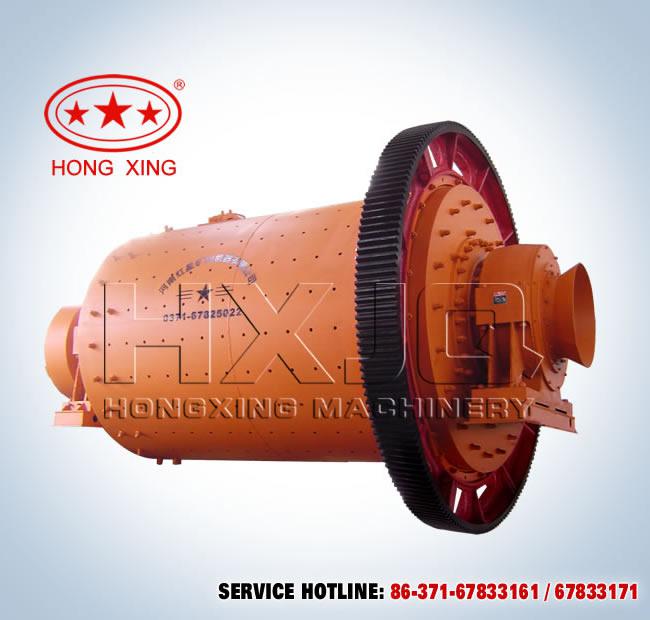 In such a hot summer, the ball mill that is almost the same hot enjoys great popularity in the mechanical machine industry and that gets the most attention is still the lining board of the ball mill. Here is some knowledge that you may not know about the lining board of the ball mill.
Firstly, we will learn something about the selection of the materials for the lining board and the influences of different materials. Many lining boards are manufactured with metal materials, as is known to all, but still a few are manufactured with non-metallic materials. The experience shows that when the materials of the lining board are the same, the harder of the materials of the ball mill is, the stronger the durability of the machine will be. However, when the materials of the ball mill are the same, if the materials of the lining board are hard, the durability of the machine is not necessarily strong.
Secondly, we will take the cylinder lining board as an example. The lining plate not only needs to protect the cylinder, but has close relationship with the movement rule of the grinding media. In order to adapt to the requirement of different working objects, the shape and the materials of the lining plate will be different. Take the crushing machine as an example; it requires that the lining board should have strong thrust ability and the lining plate should have high shock resistance ability.
Ball mill is an efficient tool for grinding many materials into fine powder. The Ball Mill is used to grind many kinds of mine and other materials, or to select the mine. It is widely used in building material, chemical industry, etc. There are two ways of grinding: the dry process and the wet process. It can be divided into tabular type and flowing type according to different forms of discharging material.
Related Articles:
Research Meaning of Ultra Critical Rotational Speed Ball MillThe System Composition of Ball MillUsing Amount and Ranges of Lubricating Grease for Ball MillThe Permanent Innovating Step of Hongxing on Ball Mill Research on the Performance Indexes of Ball MillRelationships between Ball Diameter and Ball Mill Output