Superfine Grinding Technology Develops fast in China
With the constant development and improvement of productivity forces of our country, the fine powders are more and more widely used in various production industries and the superfine powder processing and production also gets huge promotion and development and the superfine processing of all kinds of non-metallic minerals is also pushed to new peak. Considering the requirement of modern social productivity, the general development tendency of material superfine grinding technology in our country is low cost, high efficiency, strong controllability, good dispersibility and stable quality which has higher technical requirement for all kinds of superfine grinding and crushing equipment.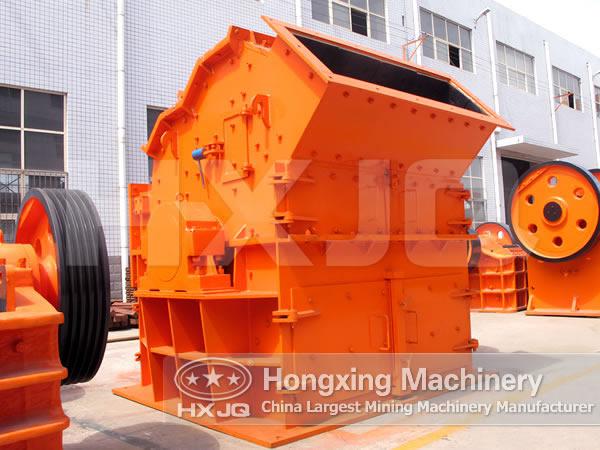 In the superfine grinding and crushing processing work, a series of powder grinding and sand making equipment including superfine Raymond mill, ball mill and airflow grinding mill is generally used. On the basis of traditional equipment technology, the improvement and changing of internal high-precision analyzer can realize the superfine crushing of materials. With the constant increase of social needs, equipment faces huge tests in the aspects of using performance, quality of the final products and service life, for this reason, many production companies are strengthening the efforts in research and development and constantly improving the adjustment and control technology such as crushing dynamics, granularity distribution and particle shape and crystal form of the equipment in the working process of superfine crushing to reach highly efficient production.
In addition, what we also need to pay attention to is that modern production not only pursues highly efficient production and high quality of the final products, but develops towards environment protection and energy conservancy. This requires that the machinery production companies improve the performance of the superfine processing and production equipment in environment protection and low energy consumption, strive to endow the equipment with the performance advantages of low energy consumption, high output, zero pollution, good granularity of the final products and good dispersibility and improve the competitiveness and market shares of the superfine grinding equipment.