Granite Crusher Picture
Brief Introduction to Granite
With the gradual decrease of natural sand and stone resources, many people begin to invest in the artificial sand and stone industry. Granite has wide distribution and is one of the earliest natural rocks that human discovered and used. The crucial ingredients of granite are feldspar and quartz. Granite has hard texture and is difficult to be eroded by the acid base or the weathering effect, so that is often used as building material.
Three Major Types of Granite Crushers
The major granite crushers manufactured by Hongxing Machinery include impact granite crusher, compound granite crusher and jaw granite crusher.
Impact Granite Crusher Picture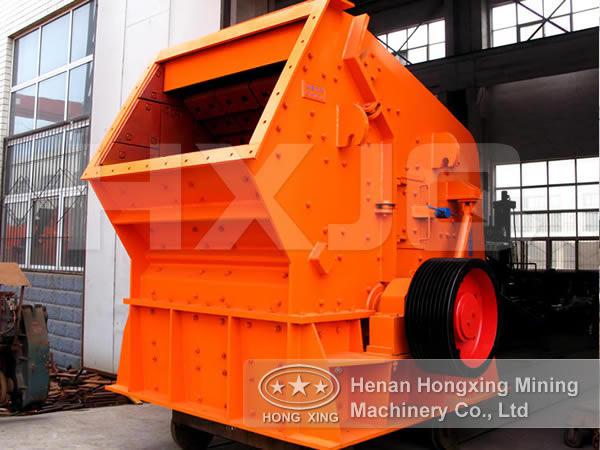 Impact granite crusher picture can process materials whose side length is 100-500mm and whose maximum compressive strength is 350MPa, and this granite crusher has big crushing ratio, so that it is especially suitable for crushing granite. The crushed materials are in the shape of cube.
According to some statistics, the construction of highways in many provinces and cities has used impact granite crusher as the manufacturing equipment of pavement stone materials to crush hard materials such as basalt, granite and andesite. The content of the needle-shaped materials accounts for less than 10%.
Jaw Granite Crusher Picture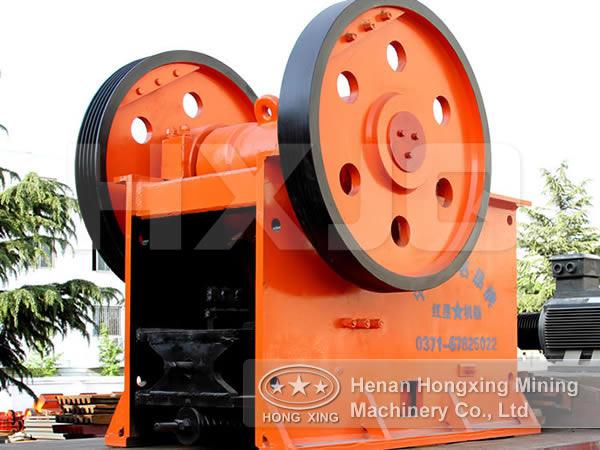 To satisfy the market demands for building sand and the needs for sand and stone materials of infrastructure construction, many customers in domestic and foreign countries use jaw crusher as the first choice for the granite crushing production line, and the jaw granite crusher is often used in primary crushing and enjoys exceptional advantages in crushing materials such as granite and basalt.
Jaw granite crusher has many outstanding features such as big crushing ratio, even product granularity, simple structure, reliable working condition, convenient repair and maintenance and economic operational cost. It is widely used in many industrial departments such as mining, metallurgy, building material, highway, railway, water conservancy and chemistry.
Compound Granite Crusher Picture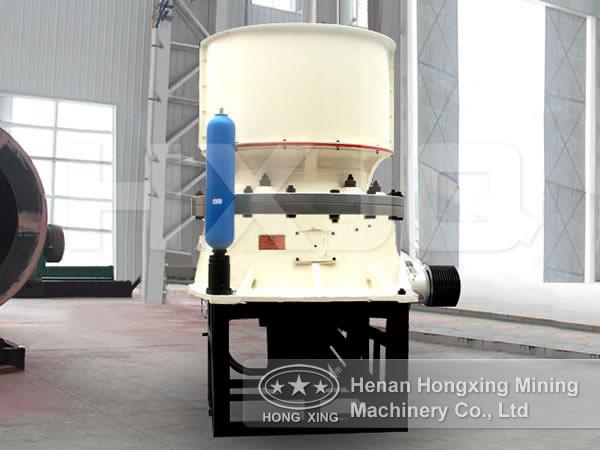 This granite crusher is widely used for the medium and fine crushing of high hard and super hard materials such as various kinds of rocks, cement, refractory, bauxite clinker, emery, glass raw materials and especially granite. It has wider application in the crushing of artificial building sand, stone materials and various kinds of metallurgical slag and it has higher production capacity and higher efficiency compared with other types of crushers.