To Timely Pay Attention to New Market Tendency of Mining
To achieve one stable development under one terrible economic crisis is one stiff thing at this right minute, and mining machinery is one industry whose competition is so fiercer between each other. So today let's see the tendency of future mining machinery.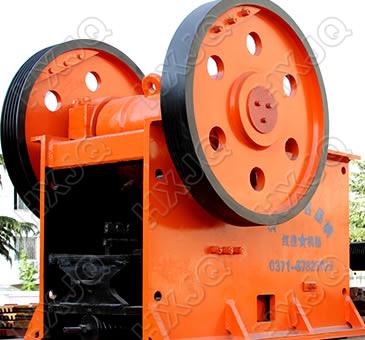 1.The fiercer competition of mainland market
There must be the mining market no matter whether it is the national basic construction or the railway building or highway paving, which can predict good prosperity for the whole mining machinery. With the development of national project on western area, and more and more mining machines are poured into the construction with the time goes by, which is one fatal and essential chance for the overall mining makers who can have the power to stand on the peak of the same field once they can seize the opportunity. So 2013 will become one special year for every mining maker in the future.
2.To expand the oversea market
Our national mining machinery has been blocked by the oversea mining customers all the time, but everything has changed with the opening of economic principle claimed by the nation with the rapid development of our national industries, and our domestic mining makers have the comprehensive ability to compete with the other mining makers coming from the overseas. Our national mining field will not give up so easily no matter whether it is at home or at abroad.
3.The rising of outdated mining machine
With the successful transformation of our national economic style and the rational disposal of our national resource, the used machine will become the mainstream in the future no matter whether it is on the mainland market or the oversea market, which will become one main living and developing style for the mining customer. Our national jaw crusher is just in one period of beginning for the whole angle.
We believe that our domestic mining machinery will not let every client down on our producing ability no matter whether it is on the machine making or the production line designing.