The Concrete Classification of Bucket Conveyer
The bucket conveyer which is also named hoist conveyor has different types that have been used in the industries of building construction, mining machinery and chemical industry in the modern society. The bucket conveyor is one machine that our company takes advantages of the technology coming from the abroad on the basis of combining the advanced craftsmanship.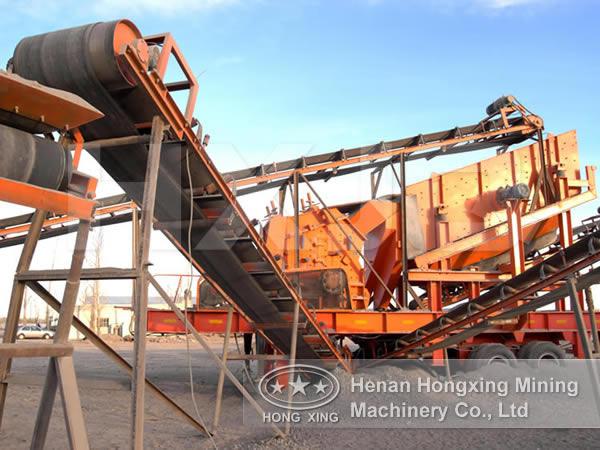 The Application of Bucket Elevator
Bucket Elevator is used to meet the needs of many industries, such as Chemical, Minerals Processing, Food, Wood Products and Wastewater Treatment.
1. Used to elevate bulk materials vertically
2. Designed to handle a wide variety of bulk materials – from sluggish to free-flowing
3. Many different bucket and casing sizes available for capacities up to 15,000 cubic feet per hour
4. Inlet section can be control fed or flood loaded with bulk materials
5. Belt and chain type elevators are available to meet specific customer requirements
Advantages of Bucket Hoist
1. Big conveying capacity
2. High hoisting height
3. Stable and reliable running
4. High efficiency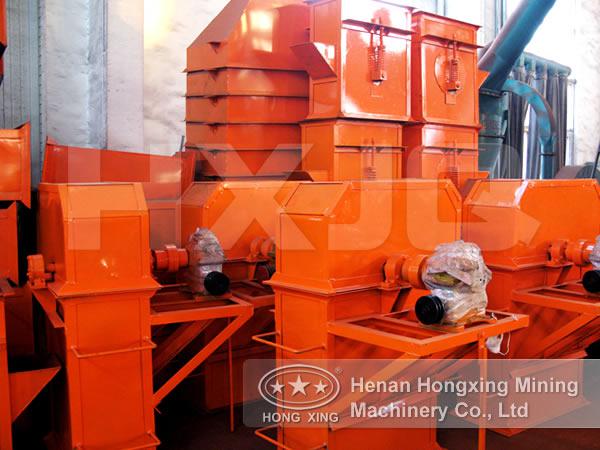 The Detailed Information of Elevator Bucket
The elevator bucket can provide precise mounting and performance on the basis of the accurate cutting and accumulation. Cast buckets are smooth and seamless with reinforced corners. There are four fabricated steel elevator bucket styles and seven cast styles.
The elevator bucket whose performance characteristics are similar to the hoist bucket and bucket type lifter is used to the industries, including cement, asphalt, and construction, and mining, agriculture and power generation.
There is one machine named plate chain bucket elevator, which is also used in the mining machinery, and whose important position can be compared with the machines above on, so the customers can give yourself one opportunity to trust us, and we can promise that we won't let you down, on the contrary, perhaps there will be some miracles waiting for you on the way to success.
Related Articles:
Conveyor Belt