It's Imperative for Us to Promote the Energy Saving Ball Mills
In modern times, the green and sustainable development mode has been regarded as the latest world trend for the global economy. It requires all industries including the mining machinery industry should think of the energy saving and emission reduction as the primary task in the real production. As the leading enterprise in China, our company keeps trying our best to realize the high yield and little pollution with the least resource consumption.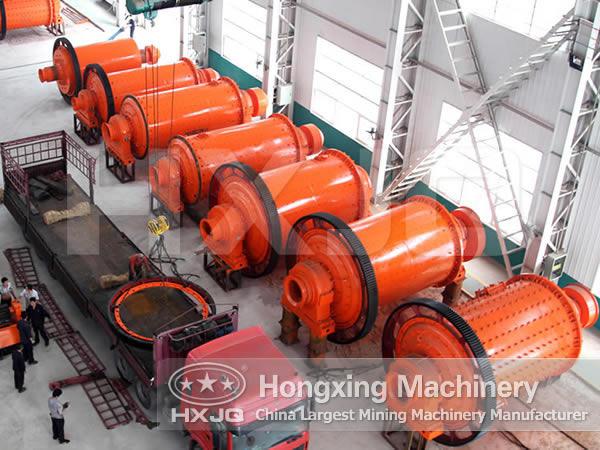 It's known that the ball mill is considered the most important machine in the mining industry. Through years' research and development, our company has designed and made the new generation of ball mills based on the transformation of the traditional device. Once occurring in the market, our ball mills are welcome by customers all over the world. It helps us to realize the dream of saving energy in a green way.
The ball mill made by our company has the following advantages: 1, it adopts the large diameter double row roller bearings which are easy to be maintained; 2, the discharging port adopts the taper shaped structure which strengthens the grinding mill;3, the foundation base of the ball mill is made of steel; 4, the united feeding device is abandoned by our ball mill and the drum type feeder is installed. This design removes the inertia impact to the ball mill and makes the machine run steadily.
Our ball mills with the advanced technology and world class productivity level have been widely used in every field such as the mining industry, cement production line, metallurgy industry, and construction industry and so on.