The Simple Classification of High Efficiency Concentrator
High efficiency concentrator which has another name called high efficiency thickner is used to concentrate the concentrates and dewater the tailings. The high efficiency concentrator can improve the pulp from 20%-30% to about 40%-70%. High efficiency concentrator which also has several types such as ore concentrate, coal concentrator, peripheral driving thickner, pulp thickner and tailing thickner is generally used in the chemical, metallurgical, non-metallic mineral, environmental protection, coal processing and other industries. Actually, highly efficient concentrator is not simple dressing equipment, and it is a new type of dewatering equipment as well as slurry screening machinery.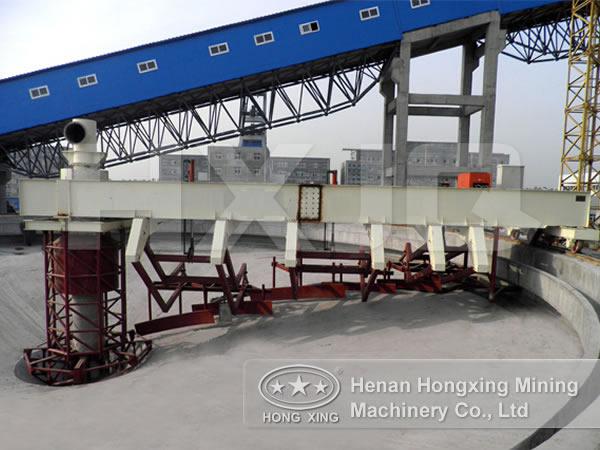 Performance Characteristics of High Efficiency Concentrator
(1) Flocculent to increase the size diameter of sedimentation solid particle so as to accelerate sedimentation speed
(2) Install inclined plate to shorten the sedimentation distance of particles so as to increase sedimentation area
(3) Play the role of flocculating, filtering and compressing and improving capacity
(4) Has a complete set of automatic control facility
(5) Adding flocculating agent to enlarge the diameter of the deposit solid grain, speed up the deposit
(6) Set the lean board, reduce the mash deposit distance, and increase the deposit area
(7) Have effect on flocculating. Percolating, compressing and dealing quantity of the slurry deposits
(8) Equipped with the perfect automatic facility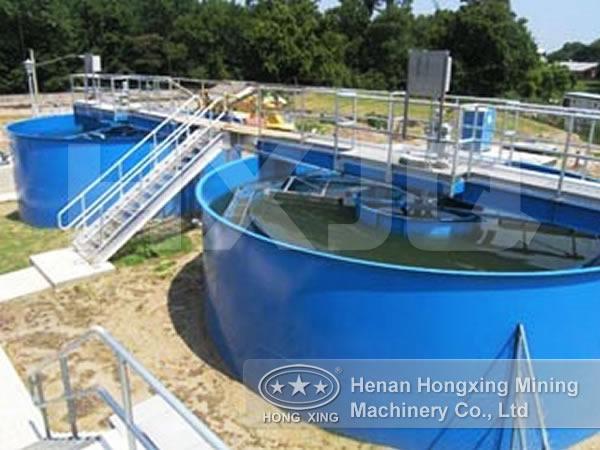 Application of Ore Concentrate
Ore concentrate is suitable for dehydrating water of the beneficiated ore and tailings in the concentrating mill, and widely used in metallurgy, chemical engineering, nonmetal beneficiation and environmental protection and so on. Actually, high efficiency concentrator is not single sedimentation equipment, which also is a new-type dewatering equipment combining with the filtering property of mud layer.