The Brief Classification of Rotary Drying
The rotary drying which is also called rotary drying machine can be briefly classified into the following types, spray dryer, sawdust dryer, indirect heat drier and ore tube drier. And then we will take up some time to introduce some basic information to the customers. The rotary drying machine can be used to dry the finished materials after the raw material has been crushed and washed by the sand washer.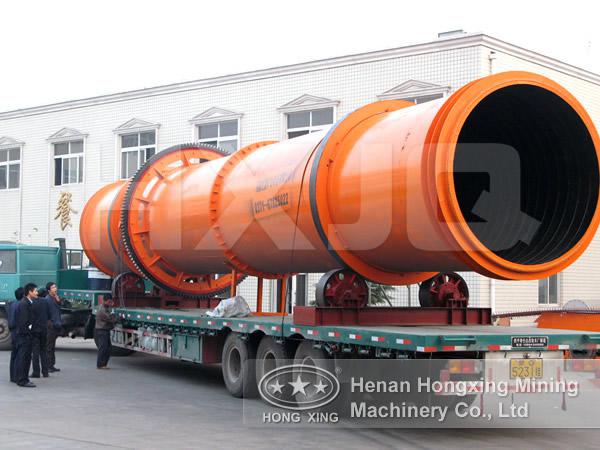 The Advantages of Spray Dryer
1. Large production capacity, continuous operation and high degree of mineralization
2. Lxcellent structure, smooth operation and convenient operation
3. Low consumption, less fault
4. Wide application and medium granularity
The Wide Application of Indirect Heat Drier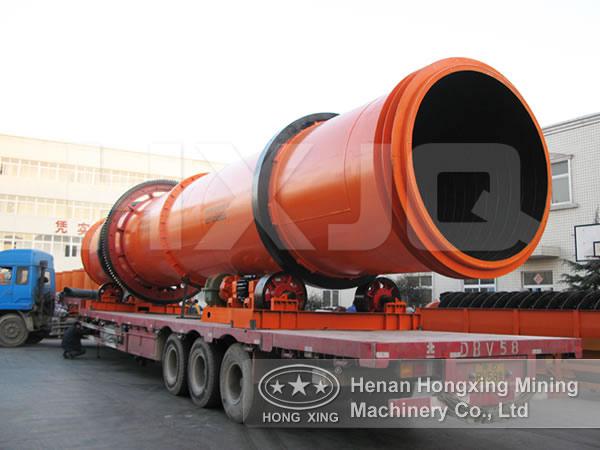 The indirect heat drier is widely used in the industries of building construction, metallurgist, coal, clay and so on. And the advantages of the indirect heat drier are the following such as simple structure, low cost and easy operation.
The Structure of Ore Tube Drier
The ore tube drier is made up of rotary body, lifting blade, driving device, supporting device and sealing ring, whose performance characteristics are similar to the spray dryer, which is used to the industries of building materials, metallurgy, chemical industry, cement plant for drying of limestone slag, coal powder, slag and clay stone.
The information above on are just several types of rotary drying which can be chosen freely according to different commendation of the customer. The only thing that we can promise is that providing the best and the most suitable machine for the customers is just the dream of us all the time. Choosing the mining machinery of Hongxing will not let every customer down.
Hongxing Machinery is one manufacturer producing the machine of mining machinery, which has occupied the major percentage of the national market at this right minute, and we have owned many years' experience of producing mining machine.