Two Types of Dry Mining Equipment
Drying mining equipment also called flour dryer is widely used in the industries of building construction, metallurgy, chemical and cement, which is applied to dry the materials such as limestone, pulverized coal, slag and clay.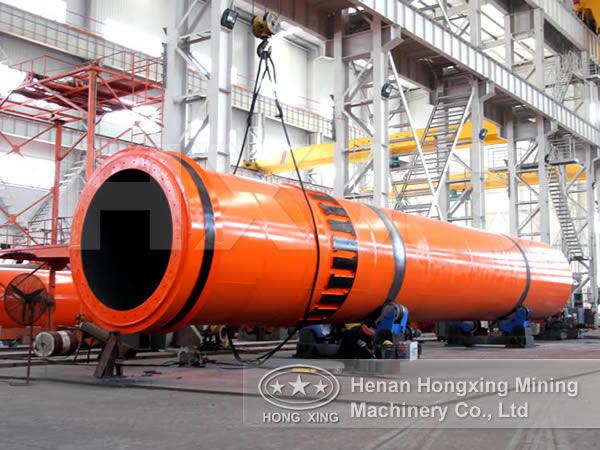 The Structure of Drying Equipment
The drying equipment which is also named drying machine is made up of body of revolution, material plate, driving device, supporting device and sealing ring. The advantages of the flour dryer are the following such as the simple structure, easy operation, low cost and large output.
The Different Classifications of Dry Mining Equipment
According to the different materials used in the industry of mining machinery, the dry mining equipment can be classified into several types such as dryer drum, roller dryer and so on. Today we will pay our attention to the former two, hoping that you can get the information that you want.
The Performance Characteristics of Roller Dryer
1.Simple structure which can be convenient to operate and repair once some matter wrong had happened in the process of production line.
2.High efficiency which can be proved that it has the power to decide the cost of the manufacturer, so that is the reason why it can have the charming to attract the attention of the customer.
3.The automatic controlling equipment can decrease the employment of human being, especially in the modern society which can occupy the most resource of the cost.
4.The low noise and reliable operation, which will not cause big noise to the neighbor, are the main advantages of the flour dryer, of course, we also know that the safety is the most important thing in the production line, which can largely protect the safety of the operator.
The Merits of Dryer Drum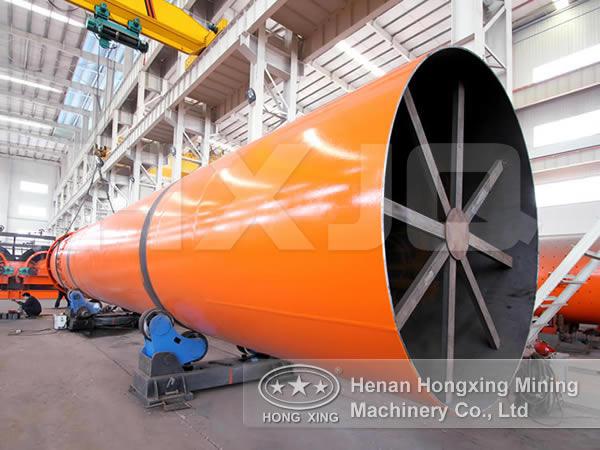 Dryer drum which is also called rotary drum dryer is also one machine produced by our company, which has the following advantages that are different from the roller dryer. Just like we always say that different people have different merits, and this sentence is also suitable to the machine of mining machinery.
a. The operator can establish one button to control the open and close.
b. The humidity controlling function can be controlled freely.
c. The working effect is high than the national standard according to the cooperation.
d. The machine has the protecting system of circuit and the displaying of fault code.