The Classification of Classifier
We always say that there must be an exception in one thing, which also is suitable to the classifier, today we will introduce some different classifications of classifier to the customers looking for it all the time and we just hope that we won't let you down on the finished products made by our company of Hongxing this time. And we also hope that customers can get the information that you want. In fact, the classification of the classifier is not so easy just like what we think all the time, the basic and important classification is the followings such as density separators, rotary separator, screw separator, shaking table separation, and spiral classifier.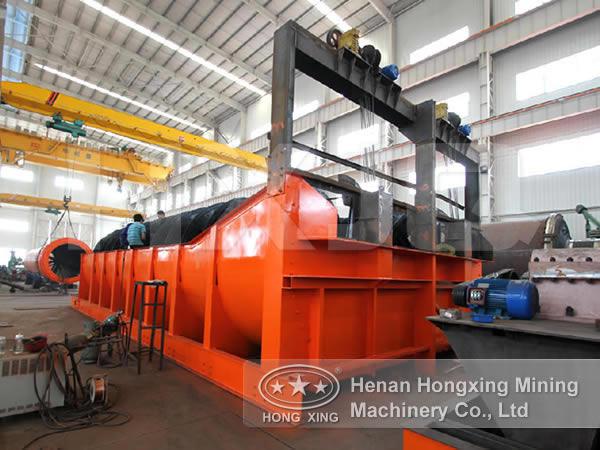 Basic Introduction to Density Separators
The density separators just like the spiral washer have the same performance characteristics, which are used to separate the qualified materials from raw materials in order to realize the low cost and energy consumption at the same time.
The Application of Rotary Separator
The rotary separator is widely used in the industry of limestone and stone just like the screw separator, whose performance characteristics are suitable to pure the materials whose size is greater than 1-3 micron, the rotary separator is a kind of machine with simple structure, convenient operation, high temperature resistance, low cost and high resistance, so that is the reason why it can be widely used in the purification of the cyclone dust extractor, which also can replace the equipment of tail gas filtration at the same time.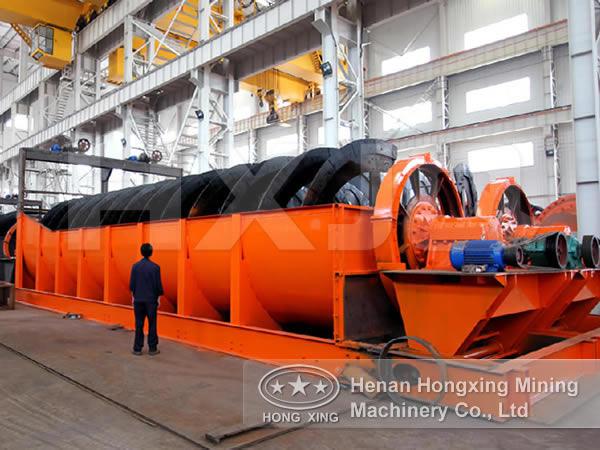 Several Advantages of Shaking Table Separation
The shaking table separation has some advantages which are invincible that the others cannot catch up with so easily in a short time, which is taking the advanced technology coming from the abroad and the innovation of it is continuously processing all the time.
Firstly, the high efficiency is one outstanding element that the customer chooses it when they look for machine that they use in the process of production line.
Secondly, the lower cost is just one key factor that can have the power to influence the choice of the customer, which is also the reason why the customer doesn't want to choose the drum separator all the time.
Above on is just the basic information about the classification of the classifier, and we hope that you can get the information that you need.