Several Types of Rod Mills
There are several types of rod mills produced by Hongxing Machinery; the following is the time that we show you the performance characteristics and application of them, such as dry rod mill, limestone rod mill, mineral rod mill, ore rod mill, rotary rod mill. Today we pay our attention to the former two, hoping that you can get the information that you need in the article.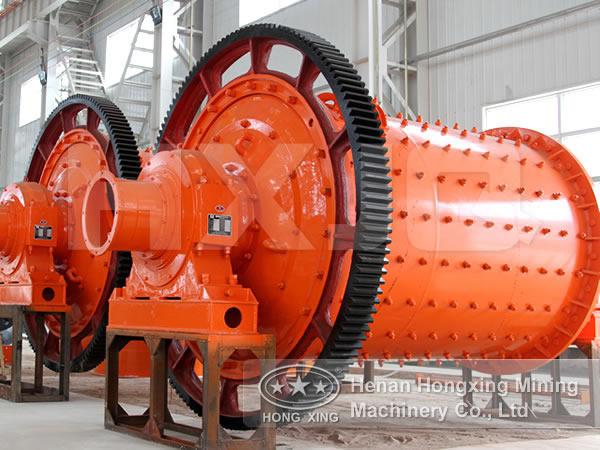 Application and Performance Characteristics of Dry Rod Mill
Rod mill has two types, one is wet rod mill and the other is dry rod mill chosen by the customer freely, and dry rod mill is used in the industries of chemical plant, electric power department and preparation plant of artificial sand, which is famous for the steel bar equipped with the cylinder body and which also can be used to process quartz sand, dolomite monazite and other products.
There are several advantages of dry rod mill, such as the energy saving, the uniform size of grain, higher output and the adjustable and discharging pin-size.
A Brief Introduction to Limestone Rod Mill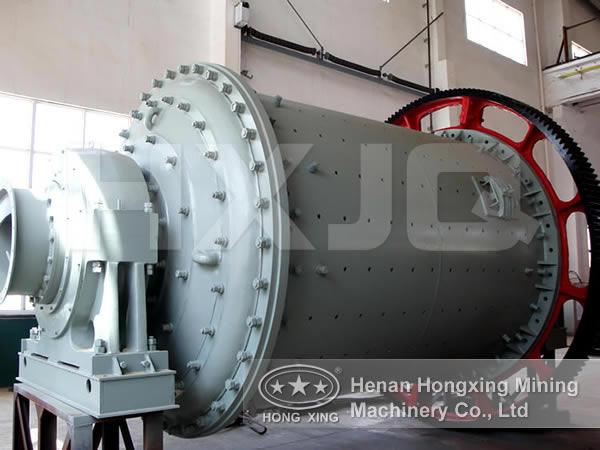 Limestone rod mill is produced by taking the new measure, and the size and the specification can be made according to the commendation of the customers, and the flexibility can be improved highly and the using time can be prolonged at the same time. The most important thing is that we can use the lowest cost to make the largest profit in order to decrease the employment, which cannot be angry with the steel rod every day anymore and which also can increase the output of the products.
The above is just the basic and critical information about the dry rod mill and limestone rod mill, there must be a lot of manufacturers producing the mining machines such as dry rod mill and limestone rod mill with different performance characteristics and application at the same time, but we can promise you that Hongxing, as one of the best manufacturers in the national mainland, will not let every customer down on the products that we made.
Related Articles:
The Simple Introduction of Rod Mill