Overview of the Grinding Media System
During the working process of the powder grinding equipment, the grinding media system refers to the selection process of the shape, size, materials, proportioning, filling rate and the reasonable remedy measures of the grinding media according to the materials feeding, property of the rocks and ores and the granularity features of the final products in the industrial production. The ore grinding is realized mainly through the direct grinding of the grinding media on the materials to decrease the granularity of the materials, and the proper selection of the grinding media system directly determines the ore grinding efficiency.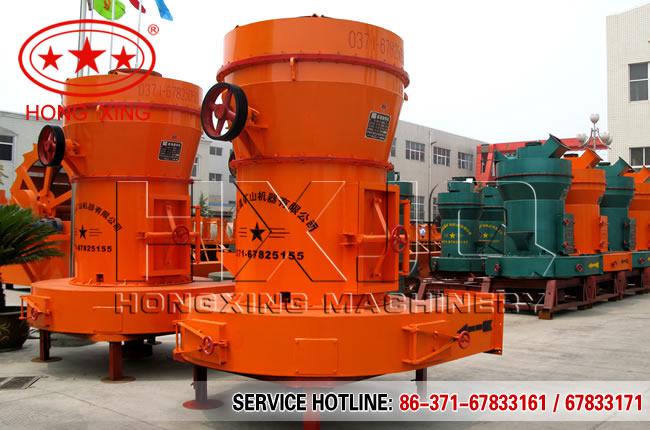 Because in the practical production, the property and composition of the ore pulp is complicated and diverse, the characteristics of the rocks and ores are changeable and the machines processing the media are various, the determination of the optimum grinding media system becomes difficult.
Regarding the research of the shape of the grinding media, the experts of powder grinding equipment such as ball mill conducted ore grinding experiments on three different grinding media, which are column, column ball and ball. The experiment showed that no matter it is fine or coarse grinding, the final grinding effect of the column ball is superior to that of the ball, and the grinding effect of the column is even better than that of the ball medium in the coarse grinding.
On the other hand, the experts of our company make the principle and requirement of the fine grinding process as the starting point, adopt short-headed cone and cylinder cast forge to replace traditional ball-shaped media and apply it in a dozen of ore beneficiation plants in Yunnan and Guangxi Province, and their economic profits are clearly improved. In addition, the experts of other powder grinding equipment research institutions compared the ore grinding effects of rod-shaped ball, spheroid and ball, and the experiment examination and the production data demonstrated that the grinding effect of all the selected media is superior to that of the ball media.